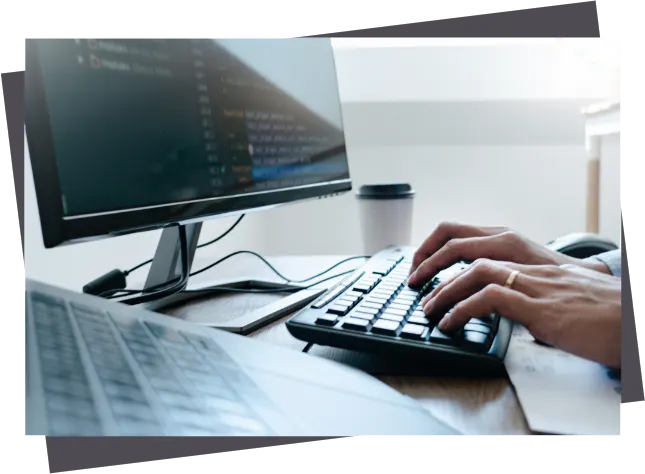 IT Solutions for Your Business
McMaster Consulting fulfills all IT and system administration needs for small and medium businesses like yours.
Superior Service Since 2004
At McMaster Consulting, we decided to bring back the days of excellent customer service. If you call us, we return your call. If you send us an email, we respond quickly. If you have a sales appointment or service call, we will show up on time, every time.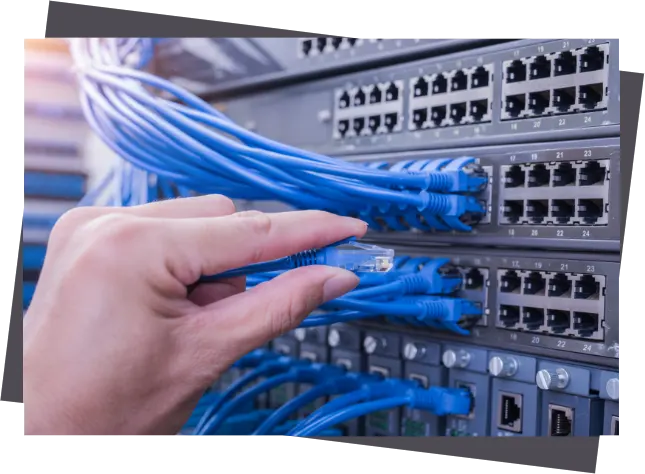 Networks and Wireless
We provide on-site small business network and wireless installation, support, and protection.
PC Workstations and Servers
We help you choose the right PC's for your business and provide full installation and support.
Business Software Solutions
We make business software easy with our full suite of licensing, installation, and support services.